Put Your Best Face Forward
Your Source For
Advanced Skincare
Plasma-Pen / Fibroblast
Lash Extensions
Wedding Makeup
Wedding Hair
Training
JoAnn M. Romeo Makeup & Skin was founded to inspire a positive self-image through the education of your skin, through the makeup and skin treatments in the studio and maintenance of skin treatment at home. Resulting in beauty on the outside to reflect the beauty on the inside.

JoAnn M. Romeo Makeup & Skin is based on the belief that "THE MIND SHOULD BE ALLOWED SOME RELAXATION, THAT IT MAY RETURN TO ITS WORK ALL THE BETTER FOR THE REST." ~ Seneca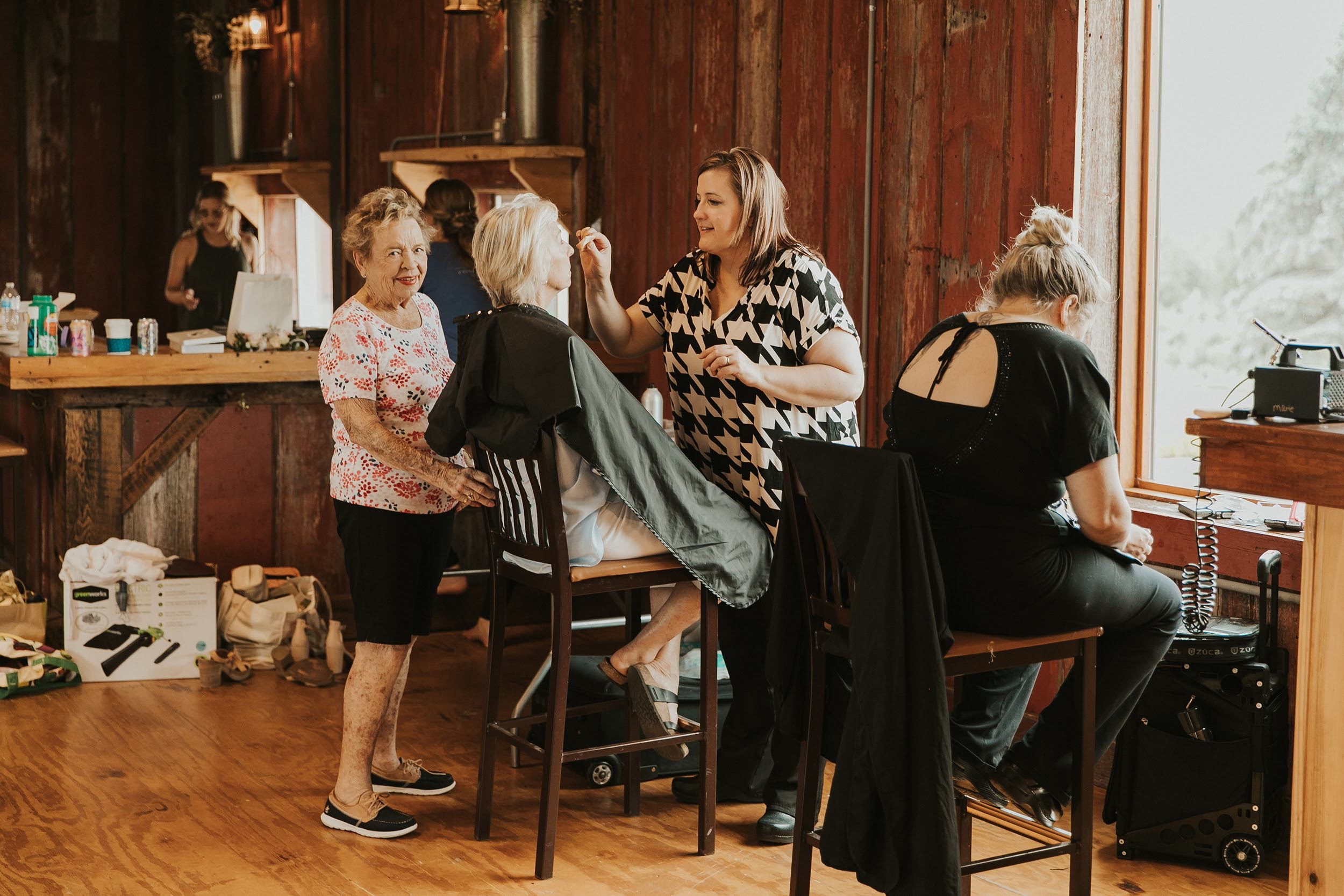 JoAnn is a Certified Professional Hair and Makeup Artist. But that is not all….JoAnn recognized there is more to making women feel beautiful than just makeup. She saw that her clients were asking about their skin concerns and wanted to be addressed by a trusted professional. "If I could make them feel amazing using makeup, I started to imagine what could happen if I was able to treat the underlying canvas." Those imaginations became realty after graduation from Esthetics school where she became a Licensed Esthetician, who is now a Minnesota Licensed Advanced Esthetician, Eyelash Extension Artist, and Certified Professional Multi-Media Hair and Makeup Artist. Trained and certified in multimedia hair and makeup from 
Faces Etc. of MN
. Certified Trainer for 
Minkys
in the Midwest Region.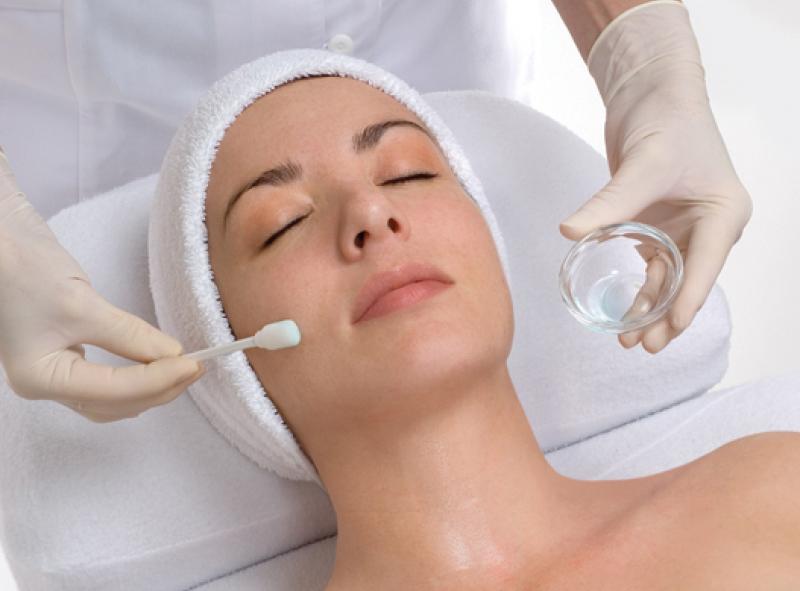 With the use of pharmaceutical grade ingredients from GlyMed Plus, you will be delivered visible results to promote healthy, beautiful skin, in the most relaxing environment. Esthetics goes beyond the popular term "facial" and is a comprehensive and custom treatment for your skin. With customized, individual facial and chemical peel to accommodate and address your specific skincare goals and needs while relaxing the mind and body in the process. This will be the best skin you've ever had!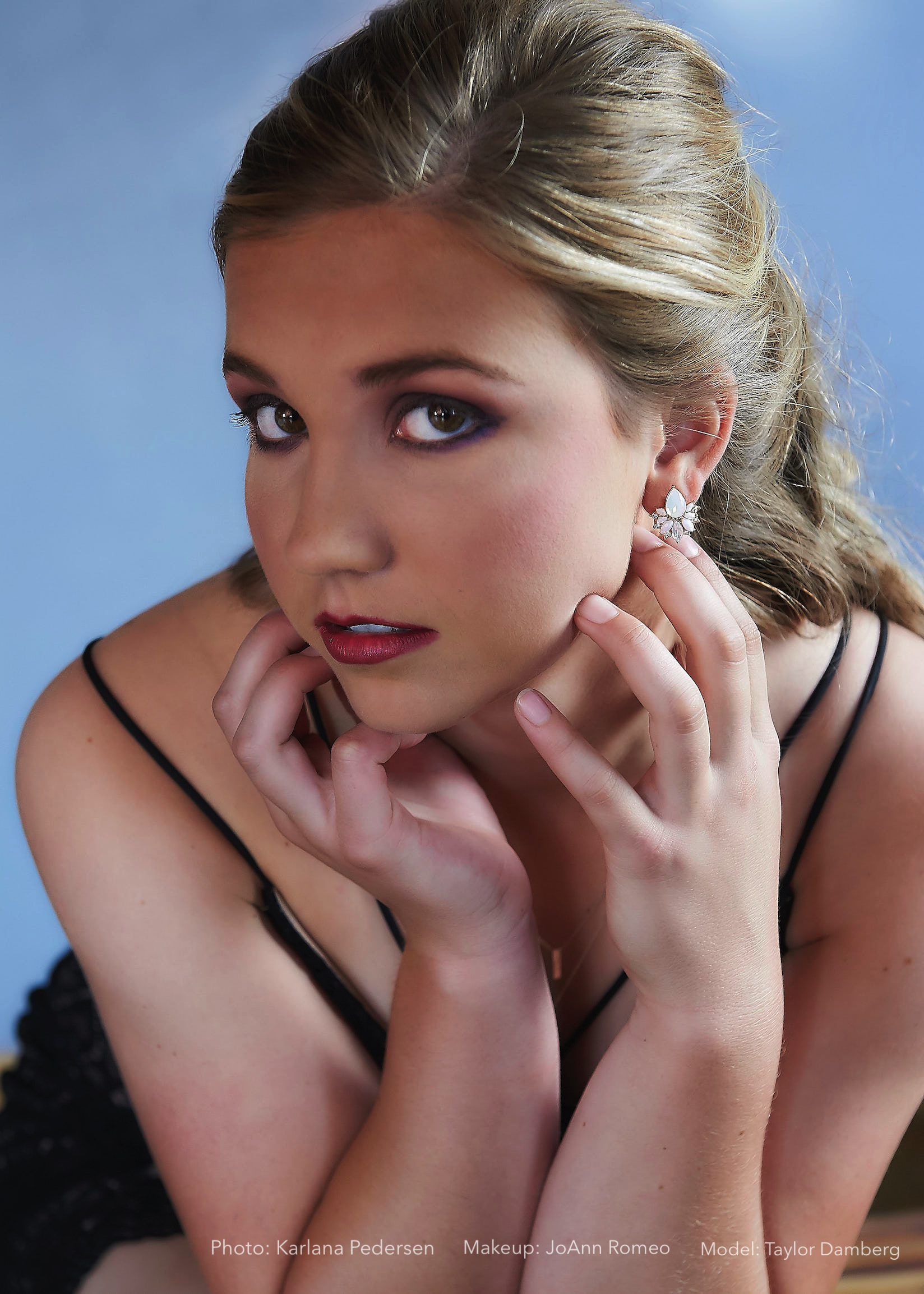 Treat yourself to feel happy, empowered and pretty. To be yourself, but the best, most head-turning version of yourself you can be. Simply put, to have the confidence that you look good, and put a little strut in your step.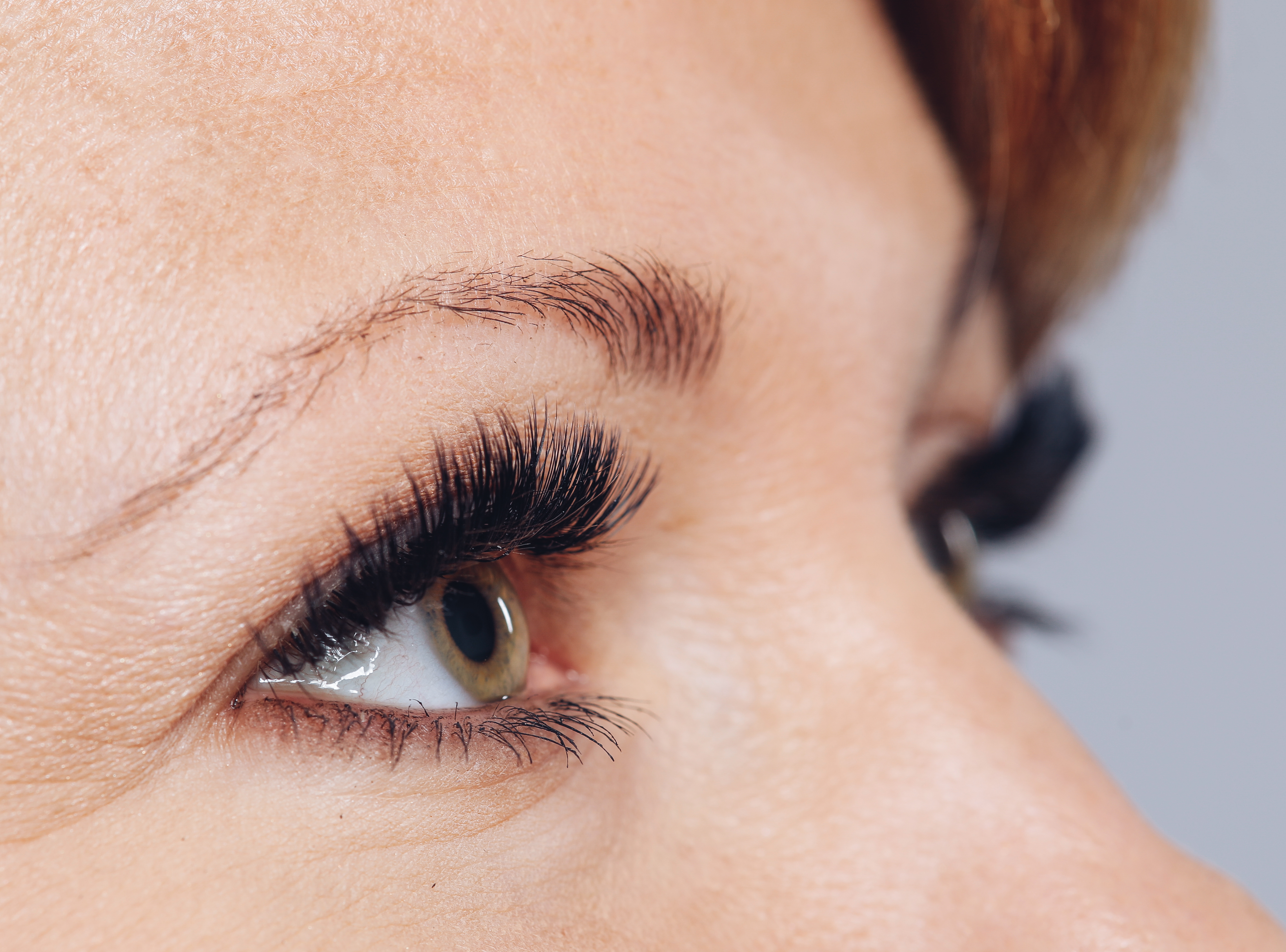 Having long beautiful lashes is no longer something that is left up to genetics. Eyelash extensions are used to enhance the length, fullness, and thickness of your natural eyelashes. Each extension is attached to your current eyelashes creating a look that is seamless and looks absolutely beautiful, I cannot add eyelashes where you do not already have eyelashes. Now, with beautiful, long lasting eyelash extensions, you can have the eyelashes you have always dreamt of!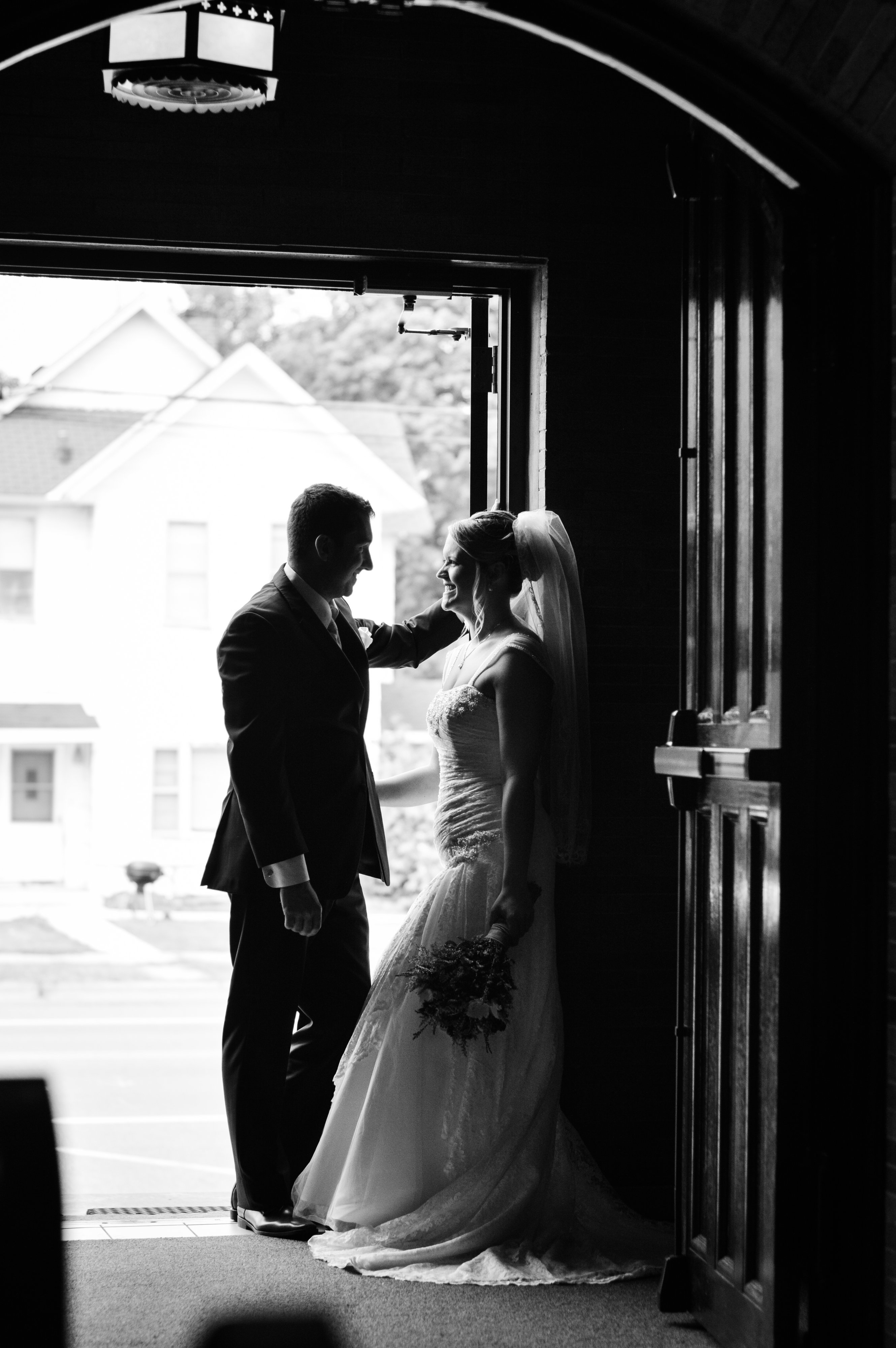 Here Comes the Bride! Every bride has a unique vision for her wedding day, as it is one of the most important days of your life. All eyes on you, and you want your hair and makeup to withstand the test of time and last until the night's end.
Studio Hours
Sunday and Monday - Closed
Tuesday and Wednesday - 10:30am - 7pm
Thursday - 12pm - 6pm
Friday - 11am - 5pm
Saturday - By Appointment Only
*Hours are subject to change.
Studio Address & Phone
NOW OPEN!
WEST END SOLA SALON Studio 47
1675 Park Place Blvd
St. Louis Park, MN 55416

BLAINE SOLA SALON Studio 7
784 County Road 10 NE
Blaine, Minnesota 55434

ph: 952-367-7329
Stay connected with promotions, tips and tricks for both skincare, makeup, and lash extensions.