JoAnn provides the most relaxing yet effective facials to be offered. JoAnn customizes every individual facial and chemical peel to accommodate and address your specific skincare goals and needs while relaxing the mind and body in the process.


Facials are a wonderful way to get started on a good skincare regimen. Your skin may need deep exfoliating, softening fine lines, hydration or combating acne symptoms.

Chemical Peels are a wonderful way to defy aging, lighten brown spots, soften wrinkles, stimulate collagen, and clear up acne. All peels are recommended in a series of a minimum of 6 treatments at 2-week intervals for the best results. 


A couple of our advanced skin treatments, such as micro-needling (collagen induction treatments) and Plasma Pen/Fibroblast, can target acne and rosacea, among challenges in skin, to promote overall healthy skin as an end result.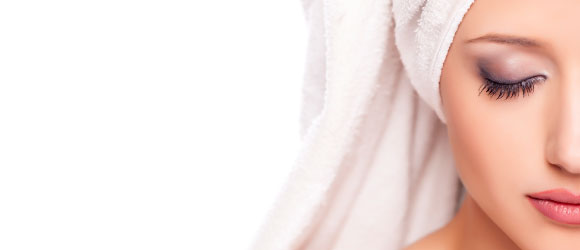 Eyelash Extensions & Lash Lifts
From temporary flares to strip lashes. Having long beautiful lashes is no longer something that is left up to genetics. Now, with beautiful, long lasting eyelash extensions, you can have the eyelashes you have always dreamt of! Eyelash extensions are used to enhance the length, fullness, and thickness of your natural eyelashes. Each extension is attached to your current eyelashes creating a look that is seamless and looks absolutely beautiful.
Extensions are available in 100% Siberian Mink, Glitter, Color, and Ombre.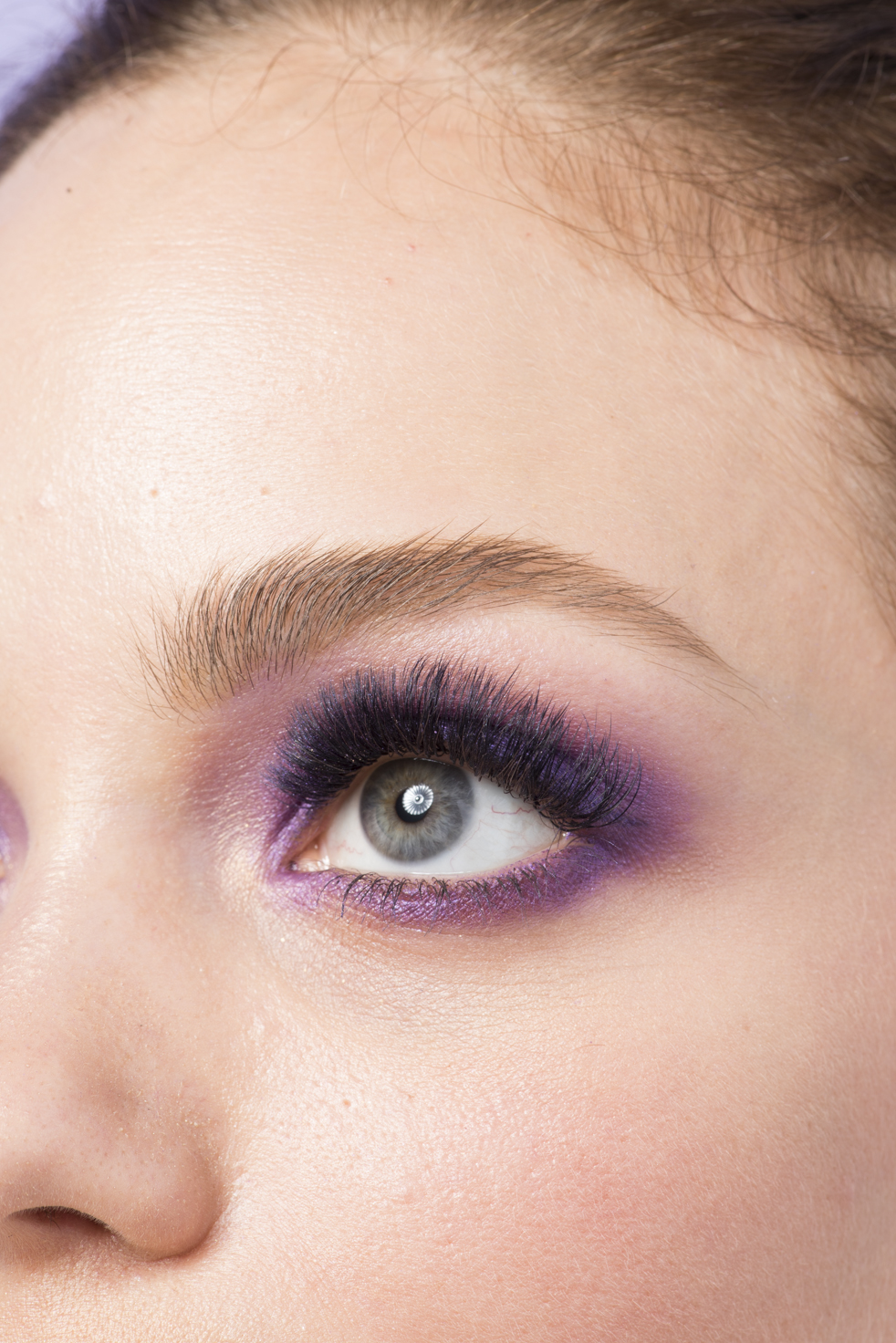 Whether you are looking for a soft day look or a fabulous evening look, or help finding a fresh, professional look that you can apply daily. All makeup applications are customized to you and your needs, our expertise will have you looking your best.
- Wedding Makeup
- Proms/Event Makeup
- Corrective Makeup
- Tattoo Coverage
- Airbrush Makeup
- False Lash Application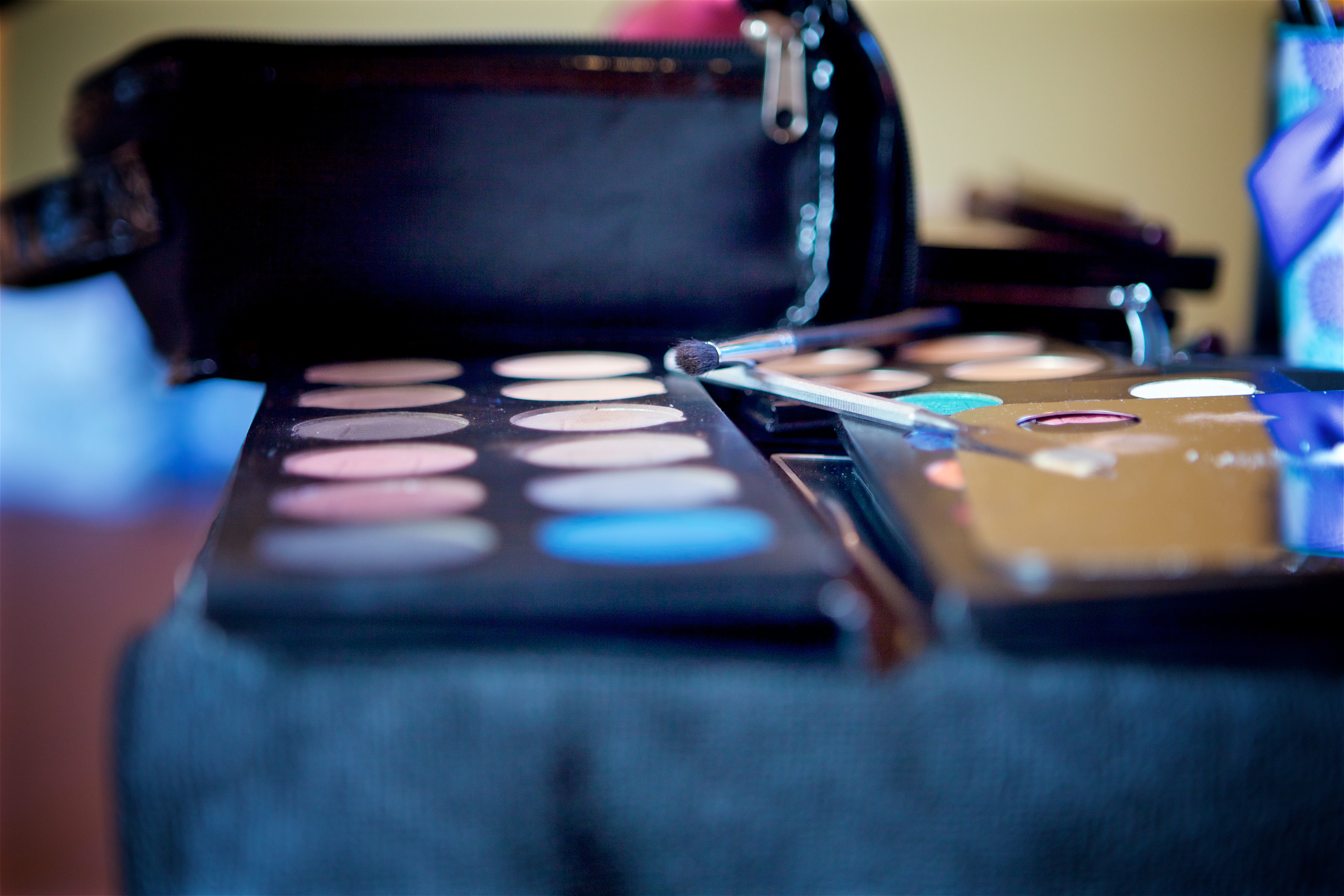 To ensure the Bride's vision is understood and executed to complete satisfaction, the pre-event consultation is strongly recommended. The pre-event consultation allows for a mock run through and is an opportunity for JoAnn and the Bride to refine the ultimate expectation. Pricing of the pre-event consultation is $185, which includes the deposit that confirms your date on my calendar, and is a non-refundable booking fee. All services can be done on-site or a location of their choosing. The date for the pre-event consultation is coordinated by JoAnn and for the Bride's convenience, and at a site of their choosing.
I encourage pre-booking any desired Bridal Party Services, to ensure all those interested in wedding day services are accommodated, as the wedding day schedule leaves very limited availability for same-day, added services.
Now offering a packages for Trial Run, Event Day Hair and Makeup, pre-wedding skin preparation. (Please cotacct me for a quote.)

**Refer a future bride to me and receive a free gift; bride receives a 25% discount with their confirmed booking.
**NEW - all veterans (bride or groom) will receive a 25% discount in appreciation for serving our country and keeping it safe.