Skincare Lesson
When your body is healthy and your skin is happy, your face will radiate beauty. You won't need to cover anything up – you'll want to show it off!
The Skin Care Lesson is a private appointment to address your concerns with a licensed skin therapist.
We've broken it down into 5 parts so you receive maximum benefit from your highly-concentrated time.
You'll be set up with a powerfully, effective skin care regime customized to your needs.

Your session starts with a skin analysis based on your answers to our "skin health questionaire". This inquiry will be emailed to you, to be completed and submitted 24 hrs prior to appointment time, so our skin therapist may review it in preparation for your session and to maximize your time together and establish your goals for the session.

You will spend about 15 minutes on a phone call speaking one-on-one with our therapist so you can feel confident that she has really understood your needs and you can ask questions instantaneously to hone in on the specific information you most need to know.

You will then schedule a time with

 our skin therapist to receive an in depth skin analysis to thoroughly review your current skincare routine to further address your concerns and establish where you are at and weed out any products that may be unnecessary or potentially damaging to your skin. 

You will get customized recommendations on which natural, safe and healthy products to use for your individual skin, and HOW to use them. Many people don't use the proper techniques for washing, exfoliating and hydrating their face, ultimately un-doing all the good the product might be able to provide them with. If no changes in products are necessary, she will also tell you that so you don't waste money buying things you don't need.

Finally, you'll receive an email follow up, with a break down of your session so you have the crucial information on hand to reference at any point you chose following the call.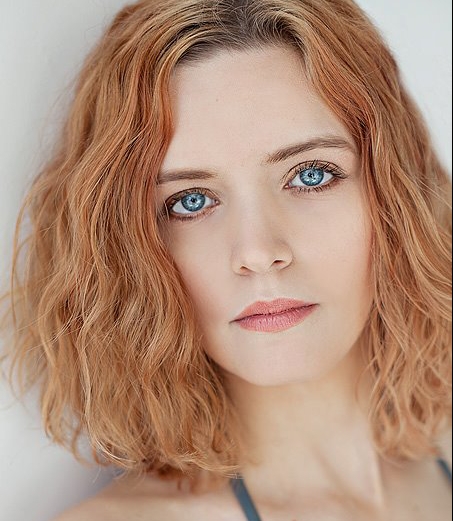 Eyelash Training
The services that you offer to your clients should be both of good value and of the highest quality.
Become A Certified Eyelash Extensionist
Minkys Hands-on Workshops are lead by our certified Minkys Trainers. The Basic Hands-On Workshop is a full day comprehensive and cutting edge training program.
Minkys places an emphasis on maintaining the health, safety and satisfaction of your clients. Our products are of the highest quality and give an extensionist the most eyelash options on the market.

Our goal is to prepare you to become a highly successful Eyelash Extension Professional. We will not send you out the door after the Hand-On Workshop and hope for the best. Our Minkys Trainers will assist you through the whole training process and guide you into the very profitable eyelash extension business.

VERY IMPORTANT: "In the United States, most states DO require all eyelash extensionists to be a licensed estheticians or cosmetologists. Minkys WILL NOT train or certify an individual that does not meet state licensure. Knowledge of your state requirements is YOUR responsibility."
Please note that the non-refundable deposit of $50 is required for all registrations. All fees are subject to change without prior notice.

MINKYS PRACTICE PERIOD AND 3 HOUR CERTIFICATION EXAM:
After completion of the Basic Hands on Workshop, students are required to complete NO LESS THAN 5 FULL SETS OF PRACTICE LASHES ON DIFFERENT MODELS and achieve the following on ALL models:
At least 60 lashes per eye.

Eyelashes placed evenly with no large uneven spaces.

No clumps of adhesive in the lashes.

No adhesive on the client's skin.

No 2 eyelashes stuck together.

Lashes curling in the right direction.

Follow the procedures and safety precautions outlined on the Minkys Student Folder.
MOST Minkys students practice on non-paying friends/models for several weeks and perhaps months before attempting to take a 3-hour certification exam with their Minkys Trainer.
Already A Certified Eyelash Extensionist, Then Upgrade To Volume Eyelash Extensionist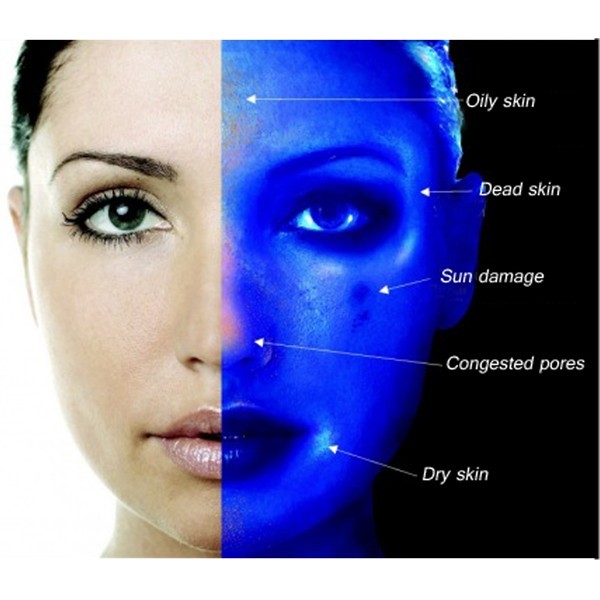 Makeup Lesson
Makeup seems to be a mystery for so many of us because we have never been taught how to put makeup on the right way. Much of what we've learned is through trial and error with random advice and products over the years.
Then once gravity and age set in, things really get tricky. I've helped hundreds of women look fresh, revitalized, and years younger without surgery or Botox.
Whether you've got 5 or 45 minutes to get ready, whatever age you are, I can teach you how to use makeup to showcase your best features and look polished.
We'll focus on what is most important to you to maximize your best assets, so you can you take on the world feeling vibrant and beautiful!
Are you ready to transform yourself, learn to use makeup to your advantage, and get on your way to a lifetime of healthy beauty?
Update your look with an in-depth, in-person package that includes a Makeup Lesson plus a follow up appointment.
One-on-one access to the education and knowledge, so you can forgo the time and expense of trial and error decision making.

Application techniques specific to your face shape, eye shape and color, along with your skin-tone to really maximize your best features.

A detailed list of color suggestions based on the look you want to achieve and your lifestyle.

A follow up phone appointment to reinforce everything you learned, and answer additional questions.