Promotions
"The best way to find yourself, is to lose yourself in the service of others." ~Mahatma Gandhi
Special Promotions
Due to the Mandatory Close from COVID-19, this offer is going to all New Clients to JoAnn M. Romeo Makeup & Skin. I would be happy to take care of you and get your lashes back in shape. 30% Off Full Sets of Eyelash Extensions.
Applicable for New Client Only to JoAnn M. Romeo Makeup & Skin. Gratuity Not Included. Limited Availability.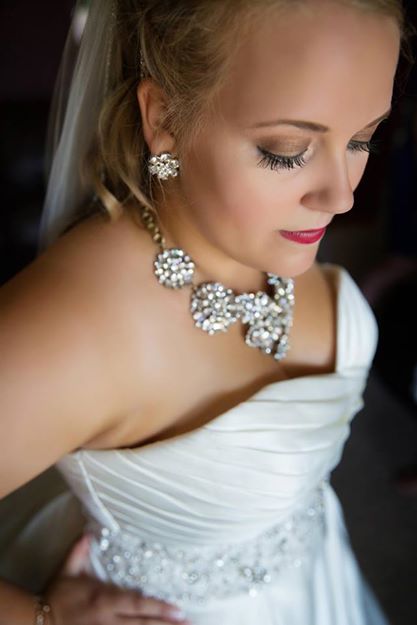 Bridal Retreats
Feeling stressed from all the wedding planning and would like to relax? Check out these packages for 1 day a month stress free zone and relaxation. Get that Hollywood glamorous glow on your wedding!
Which Retreat do you want?
Starting at $360
You will get the following services with this starting price:
1 Customized Facial/Peel

1 Makeup Trial Run

Wedding Day Makeup

Retainer to confirm and hold your date.
*We can customize the package to more that 1 month of treatments.