Promotions
"The best way to find yourself, is to lose yourself in the service of others." ~Mahatma Gandhi
Special Promotions
NOW through Thanksgiving!
Facial Friday's
Get 20% Off

Holiday Gift Card Specials
(Click the Button below)

LIKE my Facebook Page
FOLLOW me on Instagram
to keep up with special promotions
and holiday hours.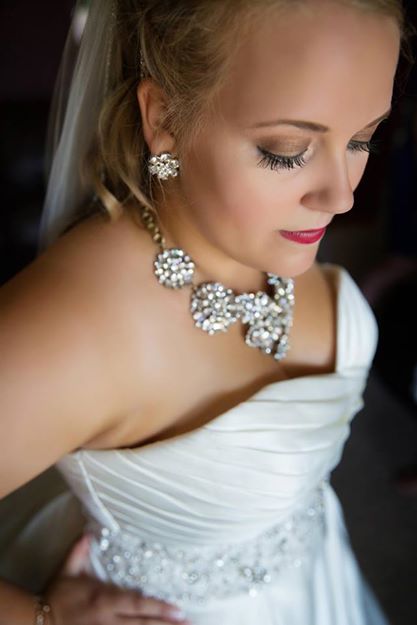 Bridal Retreats
Feeling stressed from all the wedding planning and would like to relax? Check out these packages for 1 day a month stress free zone and relaxation. Get that Hollywood glamorous glow on your wedding!
Which Retreat do you want?
$485
You will get the following services with this starting price:
1 Customized Facial/Peel

1 Makeup Trial Run

Wedding Day Makeup

Retainer to confirm and hold your date.
*We can customize the package to more that 1 month of treatments.